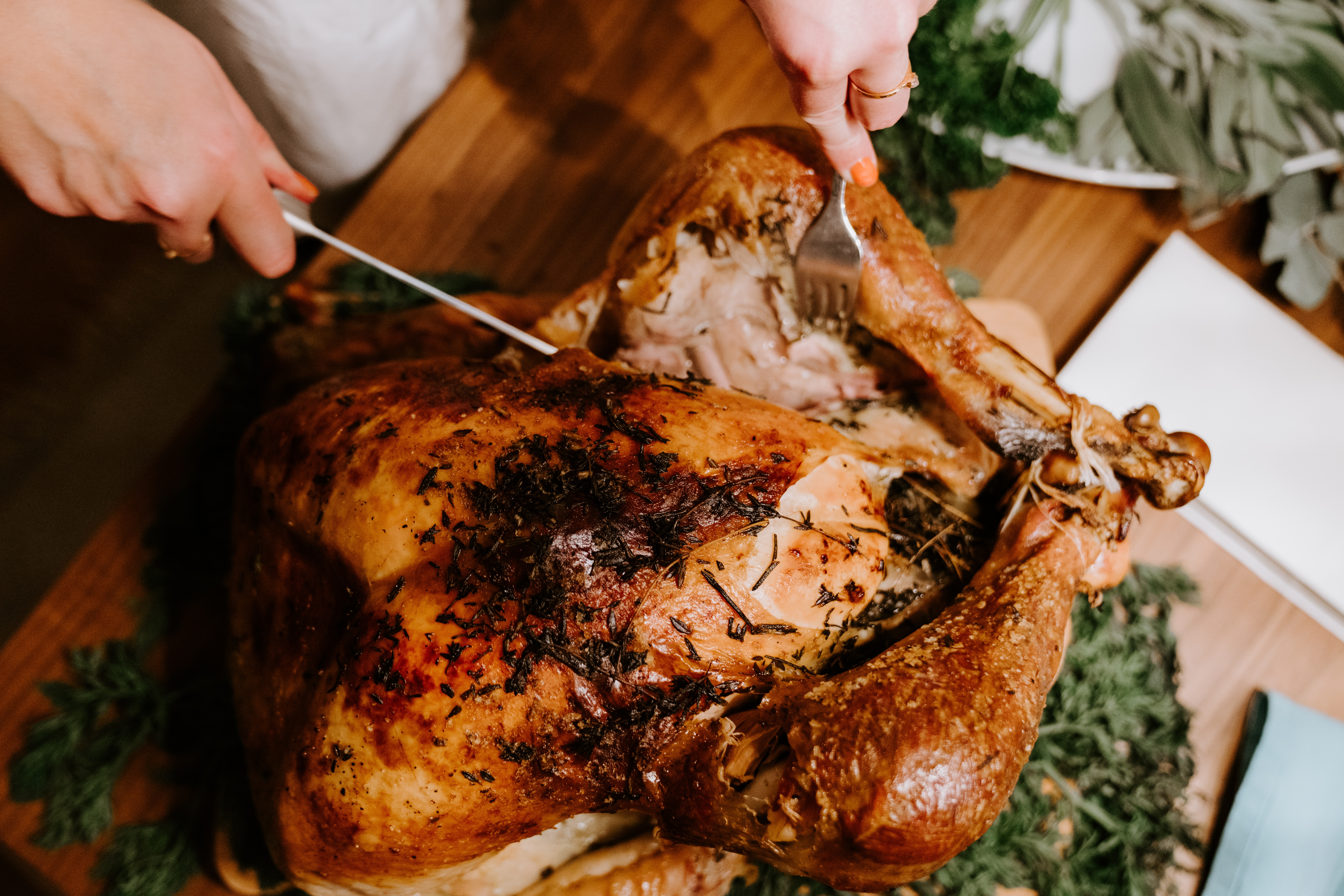 The holidays are right around the corner, which also means that a lot of delicious food is about to debut on your Elevate Spring Crossing dinner table. Sometimes it can be difficult to decide on what you're going to prepare alongside your main dish. Luckily, we've gathered a list of Thanksgiving side dishes that are sure to put smiles on the faces of your family and friends. Check them out below!
Green Bean Casserole | Total Prep & Cook Time: 40-45 Minutes
Green bean casserole is a delicious dish consisting mainly of green beans, cream of mushroom soup, and french fried onions. This simple dish will have your family and friends coming back for seconds and will become a holiday favorite for years to come. Click here to view one of many different recipes that you can follow to create your own.
Mashed Potatoes & Gravy | Total Prep & Cook Time: 25-30 Minutes
Mashed potatoes are a popular dish for Thanksgiving since they pair well with meat and vegetables. This iconic dish primarily consists of potatoes, sour cream, half & half, and gravy mix. Click here to view a quick, easy, and yummy recipe for this staple side dish.
Macaroni and Cheese | Total Prep & Cook Time: 1-1.5 Hours
Macaroni and Cheese is a year-round comfort food dish, but is known for landing on the Thanksgiving table if you live in the South. This cheesy dish is primarily created with your choice of pasta shells, butter, all-purpose flour, heavy cream, and various kinds of cheese. Click here for one of the best recipes for this delicious fan favorite.
Stuffing | Total Prep & Cook Time: 1-1.5 Hours
Stuffing (or dressing) is popular for holiday meals since it can be served alone or to complement another dish. This well-known dish's main ingredients are bread cubes, chicken broth, onions, celery, and herbs. Click here to view a simple recipe and create this side yourself.
Deviled Eggs | Total Prep & Cook Time: 30-40 Minutes
Deviled eggs are typically served as a cold appetizer or side for holiday gatherings or parties. They consist of hard-boiled eggs that are cut in half and topped with a paste made from the egg yolk and added ingredients. Click here to view a classic recipe for this dish that will be sure to please your family and friends this Thanksgiving.
All of these side dishes are excellent options for all of your holiday gatherings. Be sure to like us on Facebook and follow us on Instagram for more tips and information about our Spring, TX community.