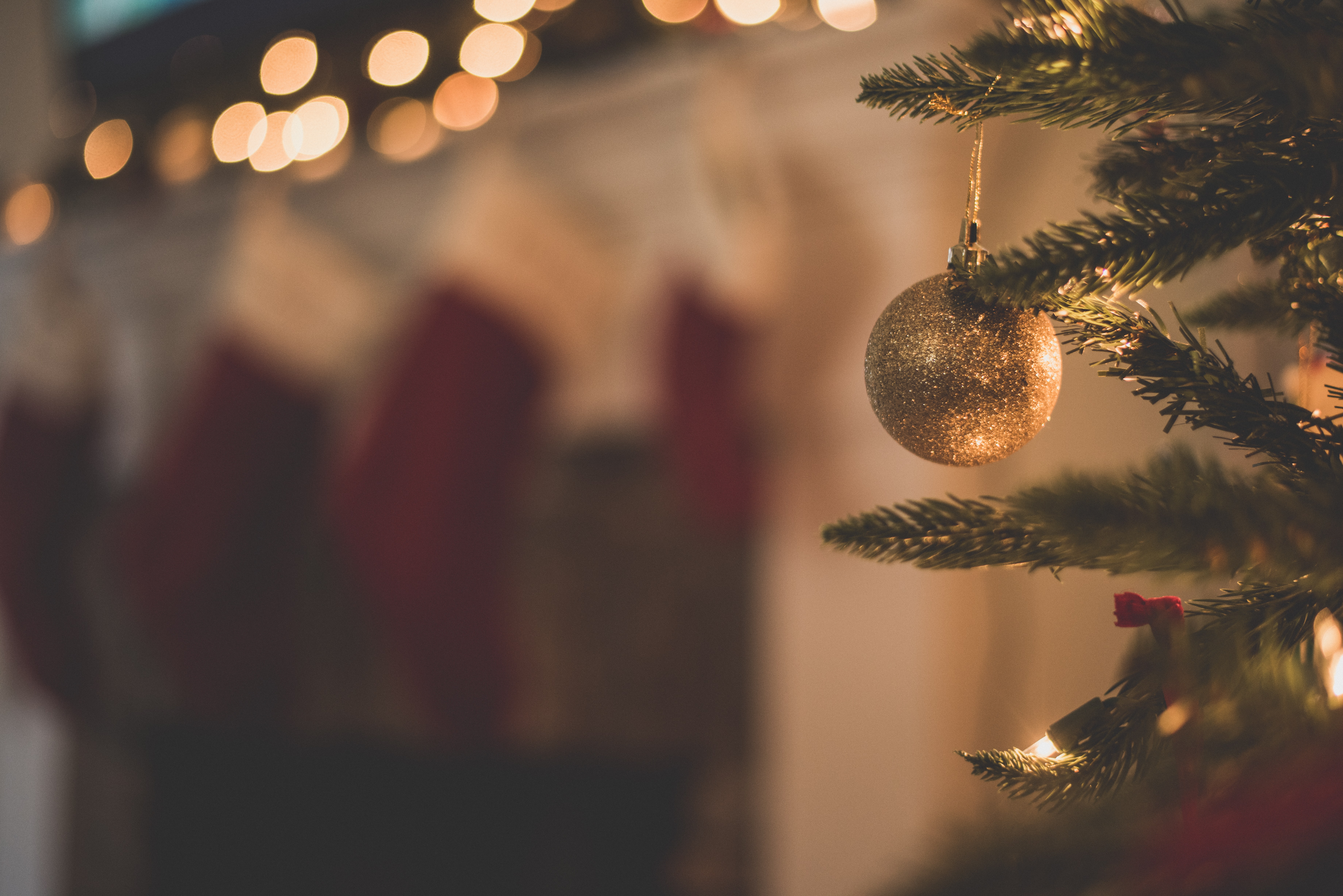 Do you want to reach the ultimate holiday vibes before the holiday season comes to an end? Check out our Elevate Spring Crossing holiday checklist below for ideas on how you can achieve just that!
Build a Gingerbread House
Whether you're building one for fun or having a friendly competition, building a gingerbread house should definitely have a spot on your holiday checklist. You can find many different types to choose from at any local grocery store, and you still have time to get it completed before the holiday!
Bake and Decorate Sugar Cookies
Sugar cookies are a classic and delicious way to spread some holiday cheer. Begin by choosing your recipe and the shapes that you want to decorate with your colorful icing. Once your cookies are baked and cooled, use your icing to bring some life into them and share them with your loved ones. You can find all the ingredients that you need at Kroger that's located just 4 minutes away from our community.
Hot Chocolate and Holiday Movies
Cozying up with some hot chocolate while watching your favorite holiday movie is a must-have activity on your holiday checklist. There's truly nothing like snuggling up in all of your warm blankets, drinking a delicious warm drink, and watching a movie that makes you smile! Do you want to know the best part? You can indulge yourself in this activity as many times as you wish!
DIY Ornaments
Ornaments that you create yourself are personalized, fun, and memorable gifts that you can give to those you love during the holidays. Put your creativity to the test and grab all the materials that you need at Hobby Lobby located just 13 minutes away from our community.
Find and View Holiday Lights in the Community
Do holiday lights bring a smile to your face when you see them? We highly recommend driving around the Spring, TX community at night to find various locations that decked the halls for the holidays! You can treat it like a treasure hunt and search for them yourself, or you can check online before you leave to see where the best spots are near you.
You still have time to complete all of these holiday checklist activities, so don't worry! Be sure to like us on Facebook and follow us on Instagram for more information about our Spring, TX community.